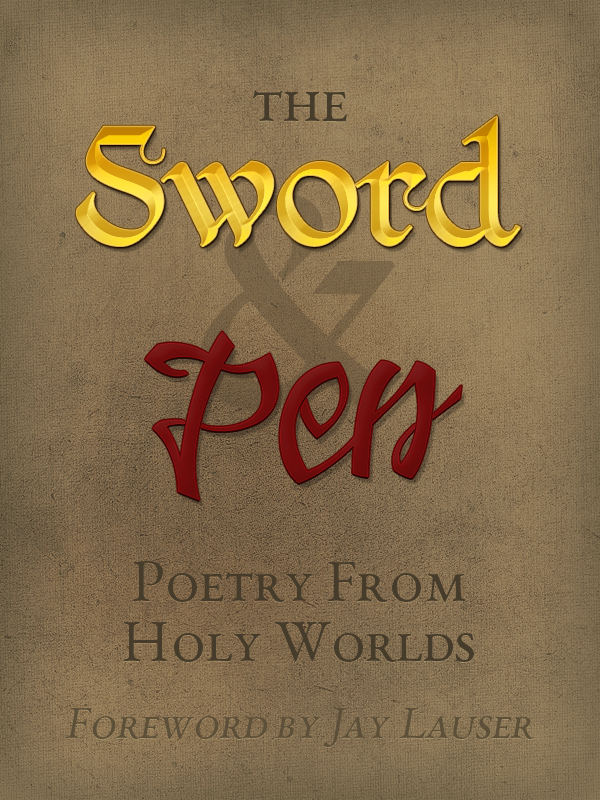 I now have some works published in
The Sword and Pen
, which is described as:
From fanciful rhymes to rich ballads to sober prayers, "The Sword and Pen" is a collection as diverse as the people who wrote it. A compilation of over 130 poems, drabbles, and six-word stories written by the members of Holy Worlds, this collection showcases the heart and spirit of writers dedicated to capturing their words for Christ. Join an adventure that flows from dragons and battles to love and death. No two poems are alike.
For now, this special collection is only available as an e-book on Smashwords, but will eventually be available on Amazon as an e-book and in print.
(c) 2012 Jonathan Garner